One of the beautiful things about gaining experience is the inevitable fact that you will pick up hacks along the way that will hopefully save 3 valuable things -– time, energy and money! An additional perk of gaining such knowledge is the freedom to share it with others. So I am going to do just that!  Although difficult to narrow down my go-to staging hacks, the 5 that I find myself using quite often are as follows:
1. PILLOW HACK
Being resourceful can only help you as a stager. If you have ever been trying to finish up a job and suddenly realized your room is almost perfect, but the pillows on the bed are not looking as full as you would have hoped, I have an easy suggestion. The filling found in cheaper pillows (often used in staging) usually contain the perfect synthetic material to stuff standard-sized shams, making they appear full and upright. Also, if you are a short a king-sized pillow, two standard pillows can easily be stuffed into the king-sized sham. The photo below is an example of both hacks.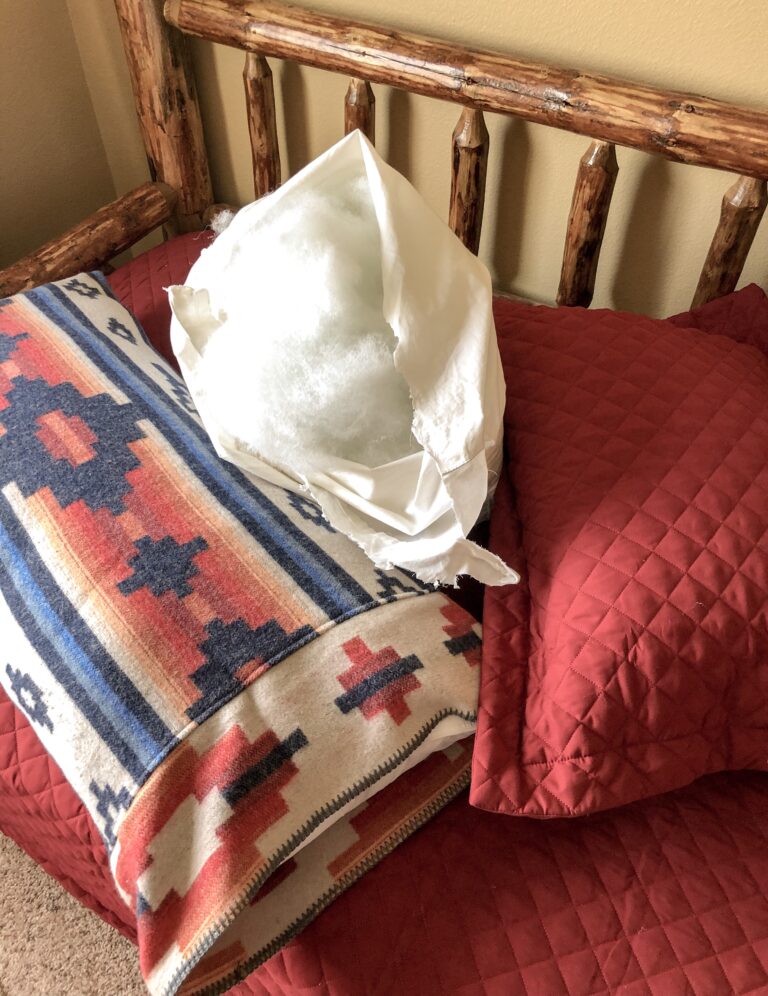 2. USING BLACK SPRAY PAINT & RUST-OLEUM ON THE FIREPLACE
As I have said several times in the past, when staging a home you want to give potential buyers as few objections as possible. Meaning if the fireplace looks "used" and covered with soot, this can cause a distraction and take away from the beauty of the house. By simply applying a coat of high-heat black spray paint to the interior of the fireplace, it will eliminate the fireplace as a whole, from being a possible eyesore. You can also use Rust-Oleum on the gold trim that often lines old fireplaces. By doing these two things, you will give a main focal piece in your home a much-needed refresh.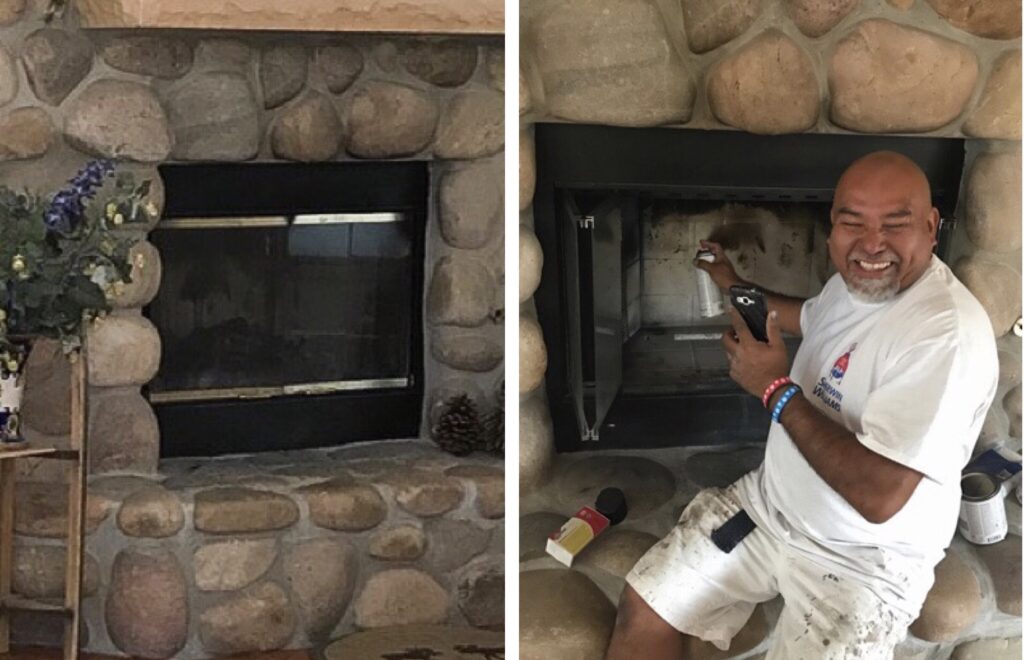 3. LEVEL LASER
Any stager or homeowner who has had to hang heavy artwork or mirrors, alone, towards the end of the day, knows how stressful this process can be. Especially if you have multiple pieces you are trying to hang side-by-side in a straight line. If any of this is striking a chord with you, you NEED an auto-leveling line laser. A couple even have built in stud-sensors in case you are hanging very heavy furniture and are in need of a little extra security. This BLACK+DECKER BullsEye Auto-Leveling Laser Level is less than $30 at Home Depot.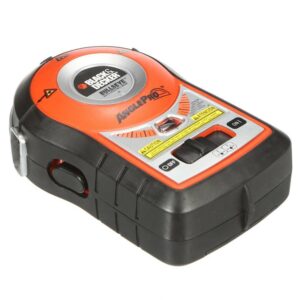 4. CREATIVE LIGHTING
Why make lighting boring when it can be bold. In several situations, funky lighting has added so much interest to a room or vignette. 
5. STEAMER
Always. Keep. A. Steamer. In. Your. Tool. Kit. I am telling you! There is nothing that helps create a more polished look than non-wrinkly bedding, pillows, curtains, etc. Easy, fool-proof and hugely helpful for any occasion when you are aiming to impress.