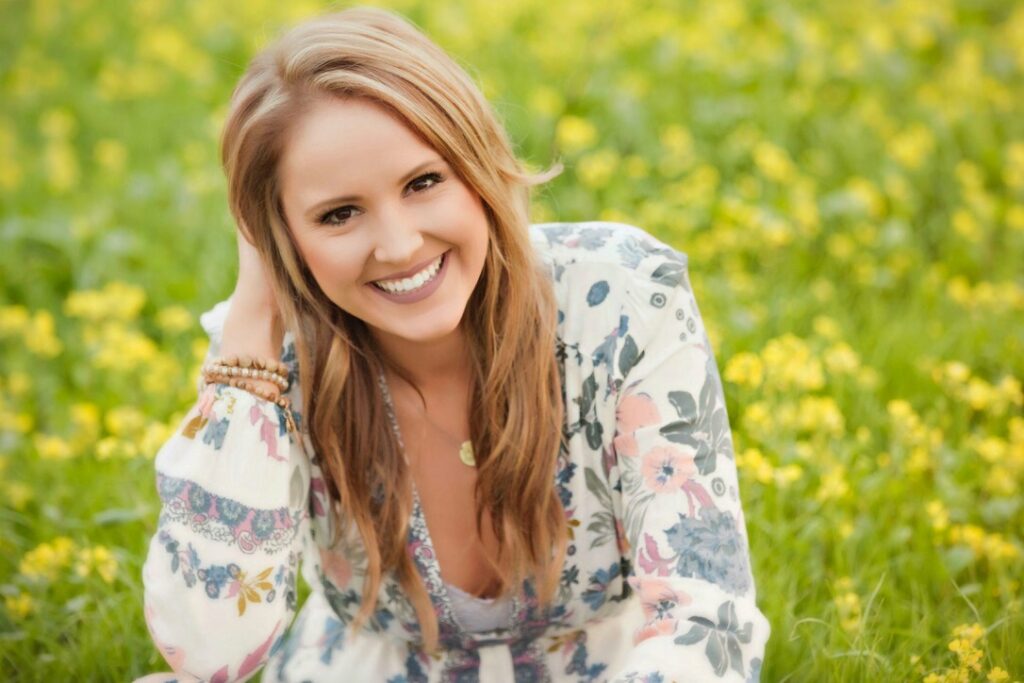 After four years studying Business and Entrepreneurship at the University of Southern California, Katie Nino embarked on a two year long journey that would end up leading to the idea of creating her very own company, Interiors With Flair.
This small-town, country girl decided to take on the perils of downtown Los Angeles with the desire to grow as a scholar and future businesswoman. After four years of experiences as a devout Trojan, she graduated from Marshall School of Business and concocted her next pursuit.
The next six months involved backpacking through 8 different countries, followed by volunteering and teaching English in Nicaragua. Upon her return to the states, she moved to Park City, Utah where she worked for an Interior Decorator and also a REALTOR®. It was within these roles that she discovered her love for Interior Design and Real Estate. After just shy of a year and half, she set out with a quest to marry the two and start a business of her own. So in 2019, years, travels and experiences later, Katie decided to begin this next adventure in her hometown of Hollister, California.